Manton Apple FESTIVAL
Entertainment Schedule

2023
9:15-10:15       The Mountain Messengers
10:30-11:30      The B-Strings and Mom
11:45-12:45      CSOTFA District 6 Fiddles
1:00-2:00           Patti Lynn and Company

2:15-3:15           Jacob Akana Band
The Mountain Messengers
MOUNTAIN MESSENGERS
The Mountain Messengers is a five-piece acoustic band from the far north of California consisting of Gracie Benham (Fiddle and vocals), Don Palmer (banjo vocals) Lloyd Raeg (guitar, vocals and standup bass fiddle), Tom Spence (mandolin, standup bass fiddle), and George Fredson (guitar, vocals). Their playlist consists of mainly Americana/Traditional Music - from Bluegrass, to Jazz, Old Time Fiddle and more.
B Strings and Mom
The B-Strings 
The B-Strings are a local family band from Redding, CA.  Most of the time the band has 5 band members:  Gracie who is 17, Lucie who is 15, Bo who is 11, Marah who is 10 and Jack who is 8.  But sometimes Kristine, the mom, will play along with them on the bass.  The band started up in 2022, when a friend asked them to play for their family reunion.  Since then, they play about once a month for different events.  All the children play the fiddle/violin, play for different orchestras/bands in Shasta County and play in fiddle contests.
CSOTFA District 6 Fidlers

The California State Old Time Fiddlers perform lots of Old Time Fiddle music. The members and board members performing are, Pat Scott, George Fredson,Tom Spence, Don Palmer, Gracie Benham, Luci Benham and Kristine Benham.
Patti Lynn and Company
Patti Anglin
Patti grew up in Sonoma County, She and her husband moved to Manton 16 years ago. Patti grew up in a family of musicians and started singing at the age of five and playing guitar at nine. "She contributes her talent of singing to her Mother who sang for the San Francisco Opera." At thirteen, Patti and her brother started their first band. In her late teens and twenties, they opened shows for several top country entertainers in the Bay Area. She put her singing career and love of music on hold as her love of family and work was more important at that time. With children grown and grandchildren born, Patti is now playing music and singing for the joy it brings to her and her listeners.
Jacob Akana Band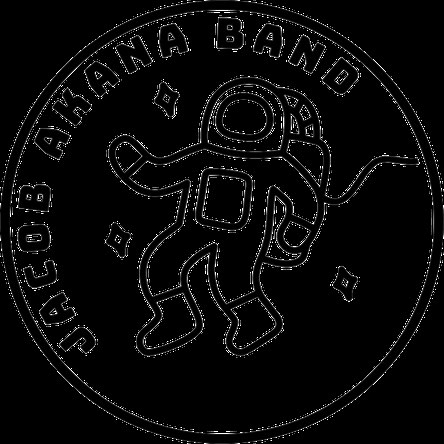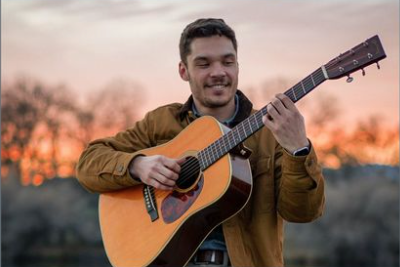 Jacob is a Musician, Composer and Producer from Redding, CA.