Manton Apple FESTIVAL
Entertainment Schedule

2022
9:30-10:30 Shooting Stars 
10:40-11:40 Mountain Messengers
11:50-12:50 Sugar Pine 
1:00-2:00 Birdfeeder
2:10-3:10 Rock Creek Harmony

SHOOTING STARS
The Shooting Stars are four young ladies from the Shingletown area. The band have performed at local events including California State Old Time Fiddlers District 6 Concerts, Heritage Day at Burney Falls State Park, The Strawberry Festival and the Manton Apple Festival. The band was formed about five years ago. Members are Tahlia Misner, Helaina Rogers, and sisters Natalie and Kate Parker-Blount. Ages are 14-17 years old.

MOUNTAIN MESSENGERS
The Mountain Messengers are a six piece acoustic band from the far north of California consisting of Nala Kathleen (lead vocals), Don Palmer (banjo, resonator guitar, vocals) Lloyd Raeg (guitar, vocals), Tom Spence (mandolin, standup bass fiddle), Allegra Weaver (fiddle) and George Fredson (guitar, vocals). Their playlist consists of mainly Americana/Traditional Music - from Bluegrass, to Jazz, Old Time Fiddled more.


Their performances have been at both small and large venues all over the Northwest. They have played at music festivals, veterans groups, school assemblies, service clubs, granges and churches just to name a few of their performance experiences.


For upcoming appearances or to book performances contact George Fredson by phone at (530) 604-8706 or by email at rootsmusicredding@yahoo.com


SUGARPINE

Sugar Pine is a Northern California Oldtime Fiddle Band that consists of three generations of family musical history. Local favorite, Pat Scott, brings her soulful singing and folk repertoire. Her daughter, Melissa Troberg-Southwick, is an award winning and studio fiddle musician who offers a bluegrass vocal sound. Melissa's daughter, Alisha Copenhaver, adds her sweet harmonies and mandolin chops. 'Uncle' Tom Spence, Pat's youngest brother, holds down the rhythm with the bass, while good friend Jacob Akana delivers tasteful leads and support with the guitar and vocals.


BIRDFEEDER

Band members are Jacob Akana (vocal and guitar), Jordan McLaughlin, (lead vocal guitar), Daniel Iwasaki (percussion).
ROCK CREEK HARMONY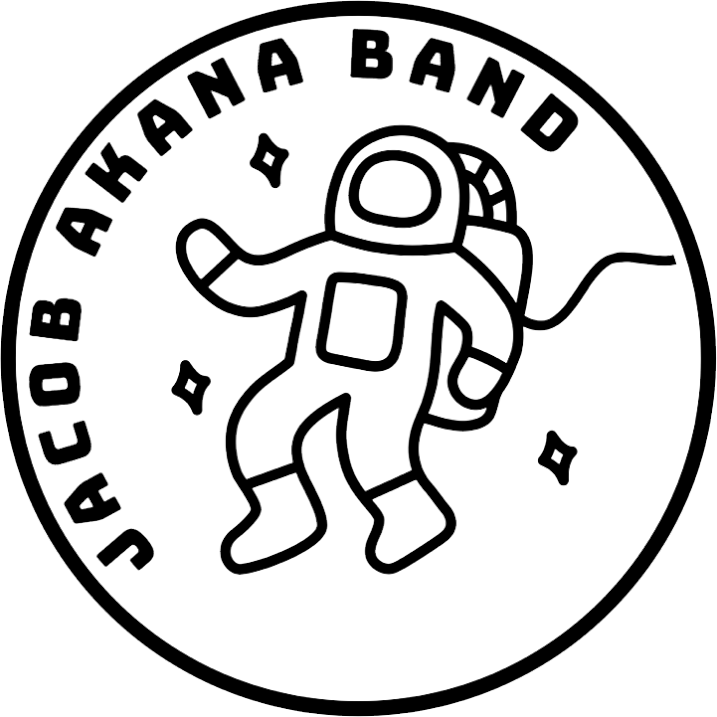 Rock Creek Harmony is a recently formed trio of singers and musicians from Manton. Their name is a tribute to Rock Creek, flowing through their town. Patti, a long time musician spent many years performing and opening acts for several famous artists. After moving from the Bay Area she spent seven years presiding over The Manton Music and Arts Program and teaching vocals and guitar. Patti was the key to raising funds for the program. The other two members of the trio Jade and Bailey were students of hers, and are accomplished musicians in their own right. They have performed at local wineries and private events.   Together, their goal is to convey the harmonious bluegrass and country sounds of yesterday with songs of today. This not your grandmas bluegrass. This is the flowing sounds of Rock Creek.